These are the HSEQ Experts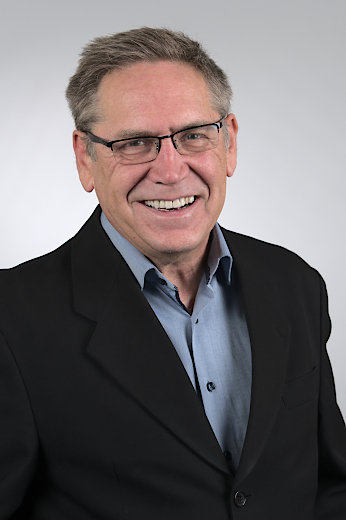 Bodo Lehwald
Managing Partner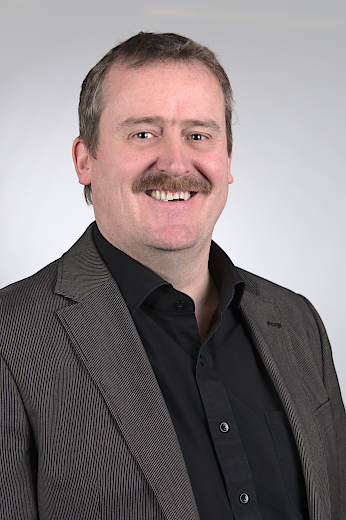 Hartmut Berends
Authorized officer, operational & technical manager,
Specialist for occupational safety, trainer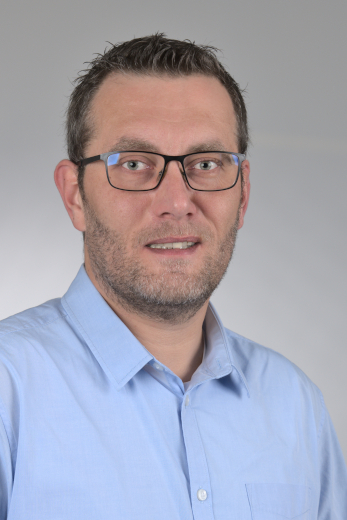 Andre Pöpping
Specialist for Occupational Safety, Safety and Health Protection Coordinator, Fire Protection Officer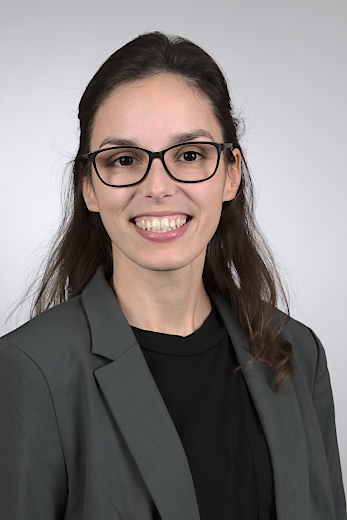 Sabrina Krämer
Team assistant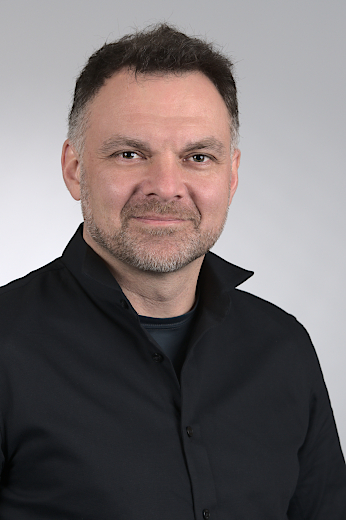 Marco Kischkel
Safety Engineer, Health and Safety Coordinator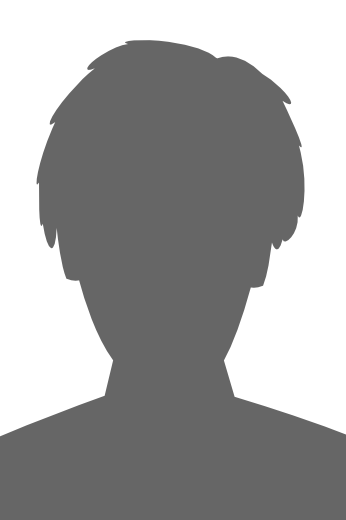 Jörg Vierkant
Specialist for occupational safety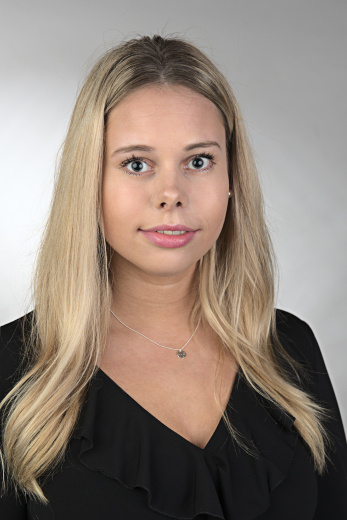 Hanna Genz
Sale and Marketing Manager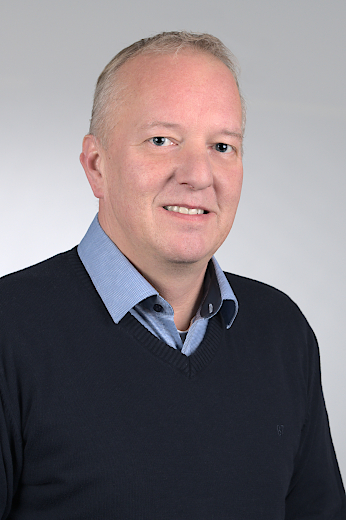 Jörg Körte
Specialist for Occupational Safety, Safety and Health Protection Coordinator, Dangerous Goods Officer
Dusty
Office dog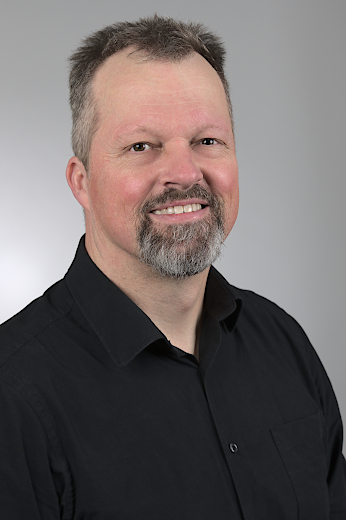 Torsten Frerichs
Specialist for Occupational Safety, Fire Protection Officer, Safety and Health Protection Coordinator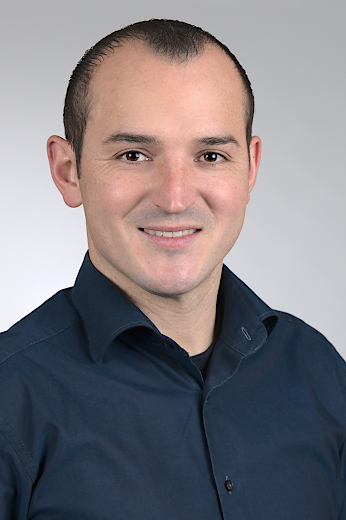 Andreas Moor
Specialist for Occupational Safety, Trainer Projects and Training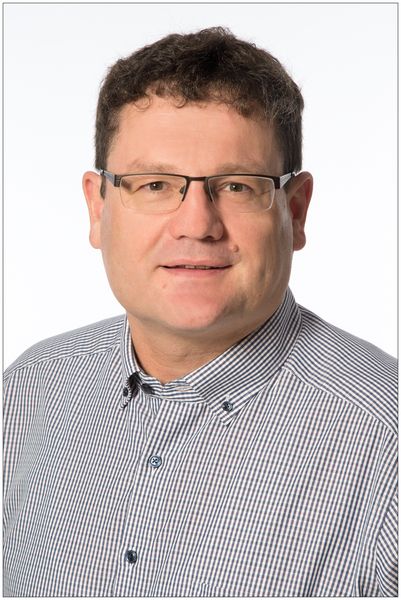 Jörg Liebold
Specialist for occupational safety and fire protection officer

The HSEQ Experts were founded in 2013 with the conviction that HSEQ benefits people and companies. As HSEQ Experts, we therefore wanted to offer companies comprehensive expertise on the topics of health, occupational safety, the environment and quality management. It quickly became apparent that our services were in great demand among companies. Since our foundation, we have been able to constantly expand our team and expand our portfolio, for example through an extensive training program. Today, the HSEQ Experts are among the established providers on the market. With our comprehensive advice, we want to build on this in the future.
Together we come to a conclusion.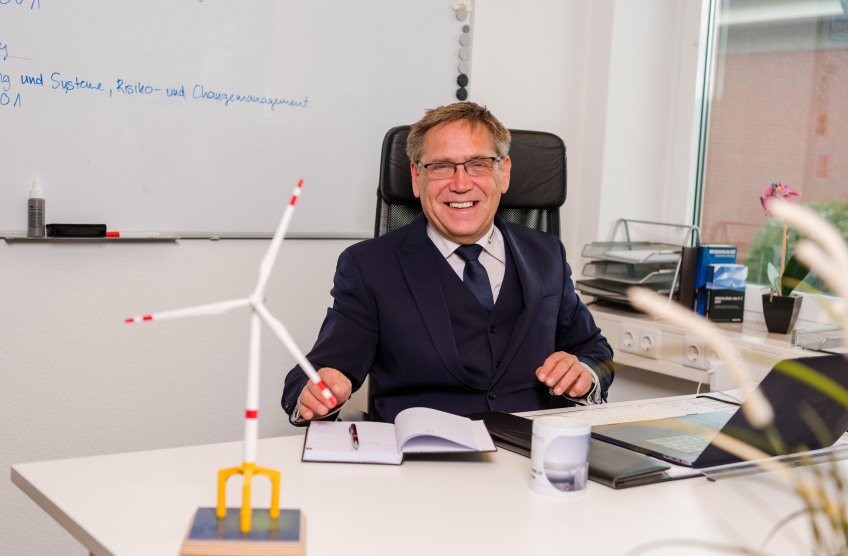 Mr. Lehwald as he lives and breathes!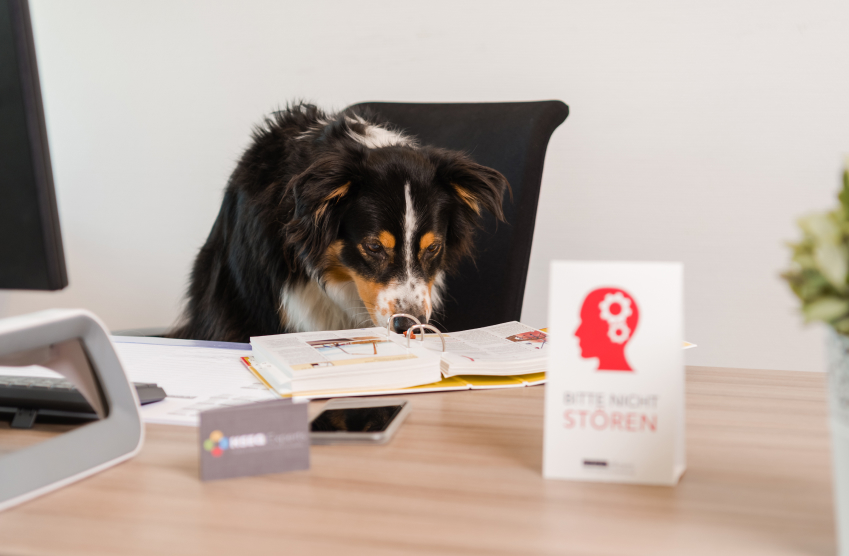 Our Employee of the Month Dusty checking out the latest health and safety legislation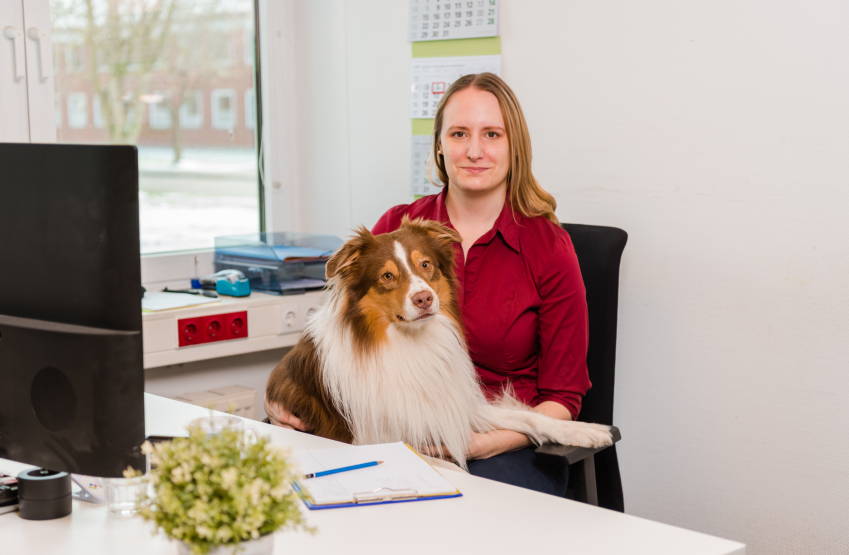 Frau Stolle and Fips pose skilfully for the camera.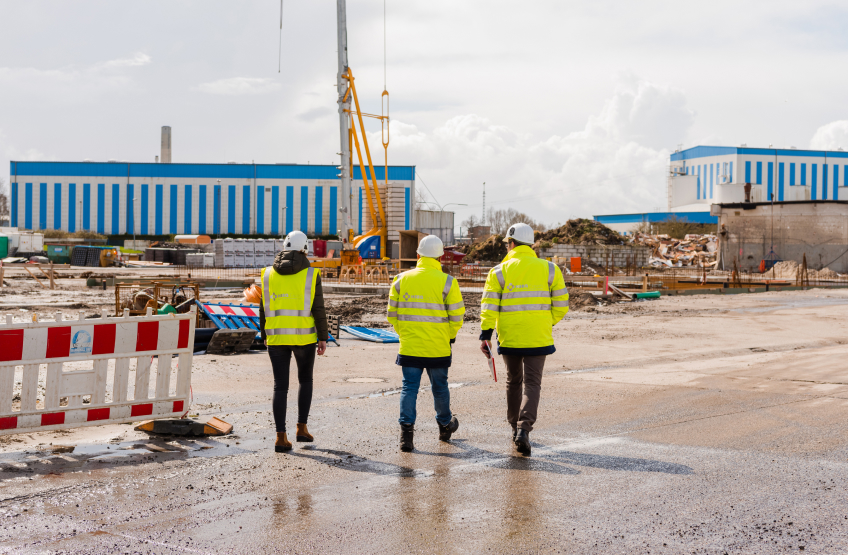 Work is calling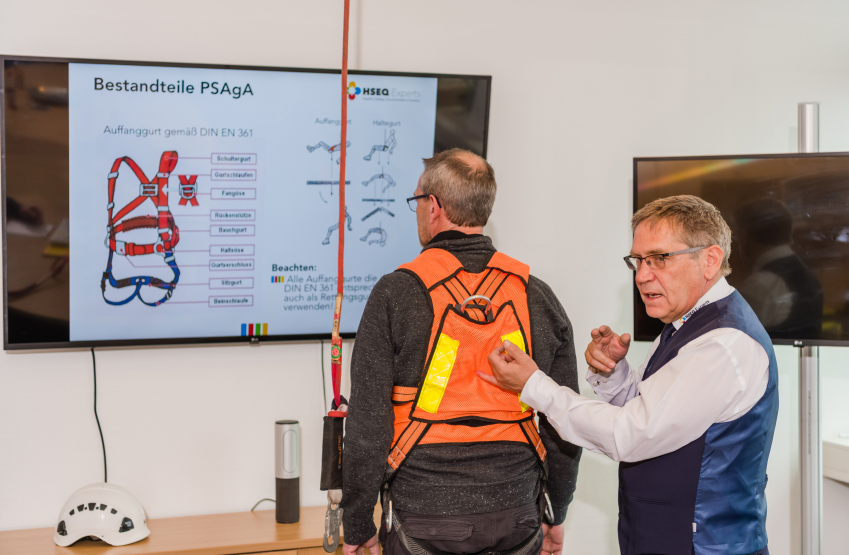 Focus.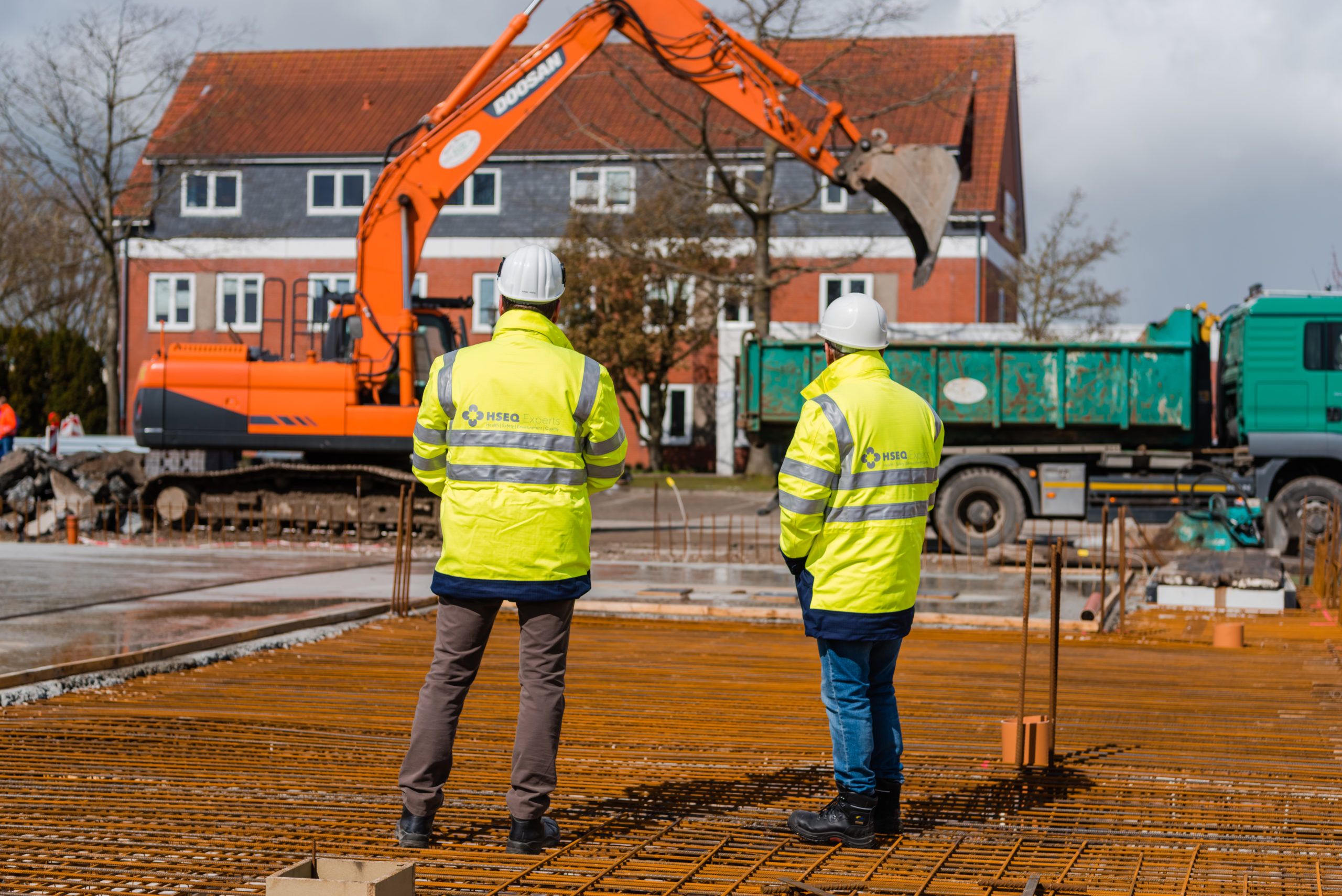 We have an answer ready for every question.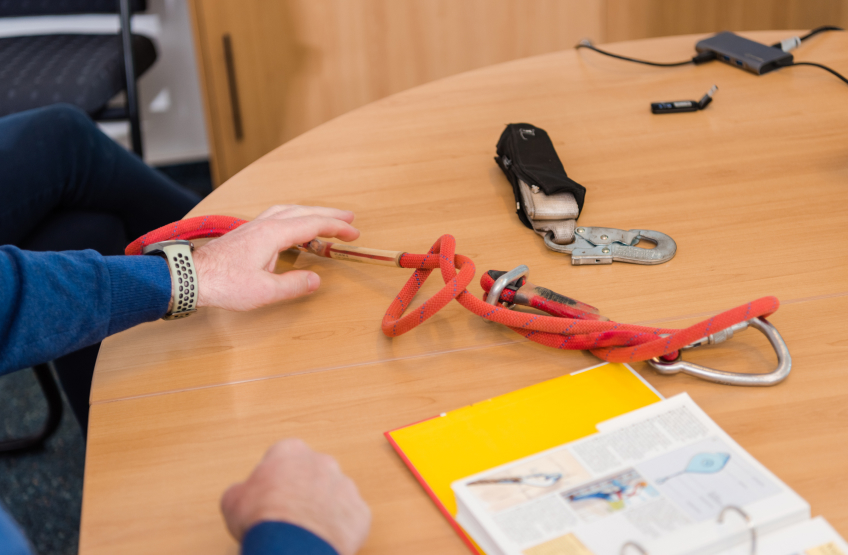 Fully equiped.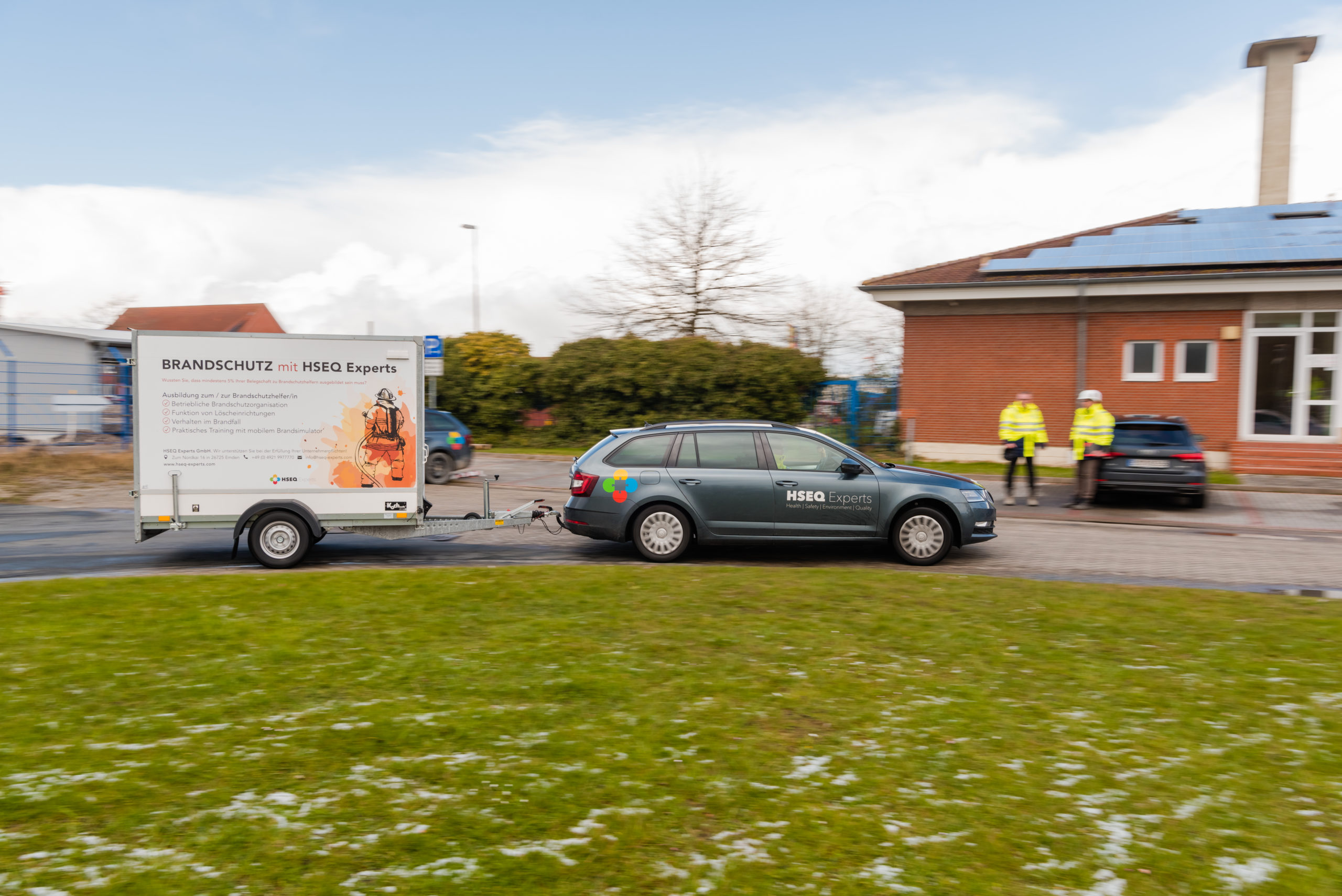 Let's go.