All from one
hand
Benefit from comprehensive support in the area of occupational health and safety as well as environmental and quality management.
Always up to date
We attach great importance to regular further training of our experts.
Legally secure and custom-fit
We have specialized in developing individual solutions that meet the specific needs of our customers.
Work out a common solution
Together you can achieve more. That's why our experts get involved in your team. This is how convincing solutions are created.
HSEQ Expert, our name speaks for itself.
Our company offers tailor-made support in the area of occupational health and safety, as well as environmental and quality management. Our experts will guide you from planning to completion and beyond to ensure your projects are successfully implemented and that you meet your legal obligations.

Contact us today to learn how we can help you achieve your goals.
Contact Us
Service Portfolio
Our services
Assessment of working conditions, stress and hazards in the context of health protection
Support for risk assessment for psychological stress at work

Support for the introduction, implementation and further development of occupational health management (BGM)
Learn more +
Safety-related support by a specialist for occupational safety according to DGUV V2 for small and medium-sized companies pursue
Support for construction projects and projects by safety engineers, HSE managers, HSE advisors and Health and Safety Coordinator according to RAB 30

Training of fire protection assistants and operators of cranes,
Elevating work platforms, forklifts and other work equipment
Learn more +
Appointment of company officers for the environment, waste, dangerous goods, hazardous substances, water protection, emissions
Identification of relevant environmental aspects

Development of measures to optimize the operational environmental protection as well as monitoring, documentation and evaluation implemented environmental protection measures
Learn more +
Position of a quality management officer, Introduction and implementation of management systems (according to ISO 9001, 14001, 45001, 50001)
Conducting internal audits and assistance with certifications/external audits

Support in the continuous improvement process
(CIP) as well as monitoring, documentation and evaluation of implemented measures
Learn more +
Our team of experts
Experience
Our many years of experience in the field of HSEQ solutions make us a trustworthy partner for your company. We use our knowledge and know-how to offer you individual solutions that meet your specific requirements.

Teamwork
Together with you, we develop convincing HSEQ systems that are not "put on" but are sensibly integrated into your operational processes.

The following specialties
Wind energy (onshore and offshore)
Oil & Gas (onshore and offshore)
Structural and civil engineering
Semiconductor industry
Substation
Cable laying
and much more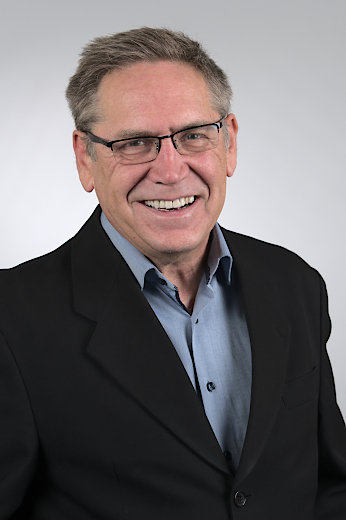 Bodo Lehwald
Managing partner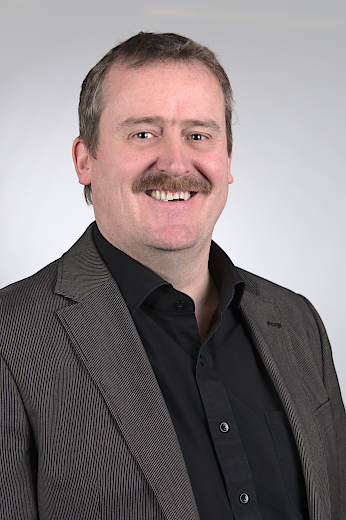 Hartmut Berends
Specialist for occupational safety, fire protection officer, trainer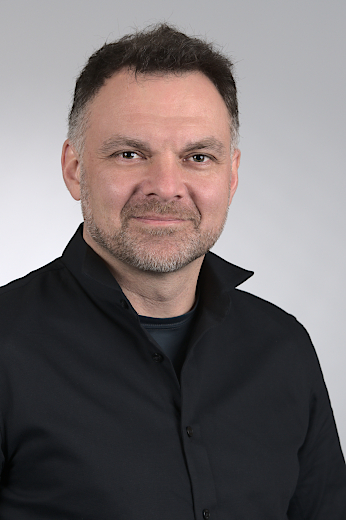 Marco Kischkel
Safety Engineer, Health and Safety Coordinator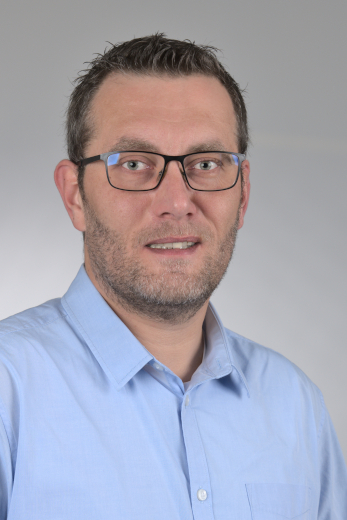 Andre Pöpping
Specialist for occupational safety, safety and health protection coordinator, fire protection officer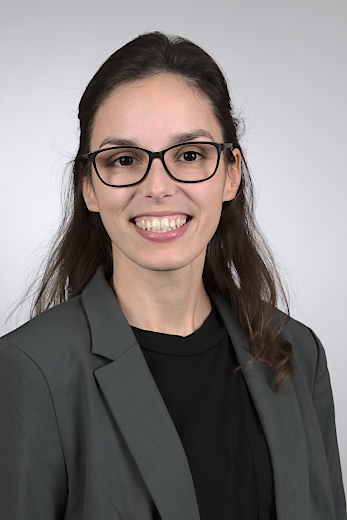 Katharina Gerdhabing

Team assistant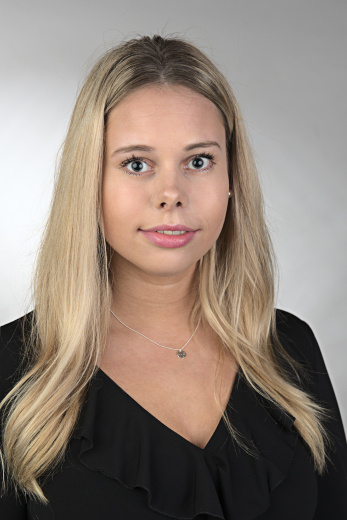 Hanna Genz

Marketing & Sales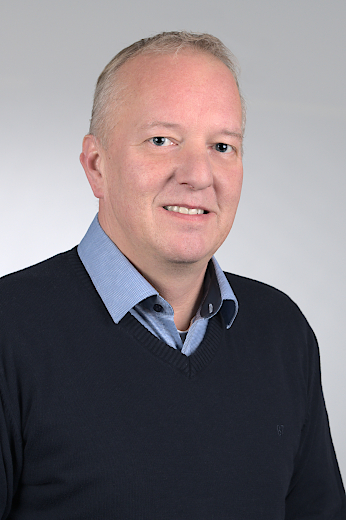 Jörg Körte

Specialist for occupational safety, safety and health protection coordinator, dangerous goods officer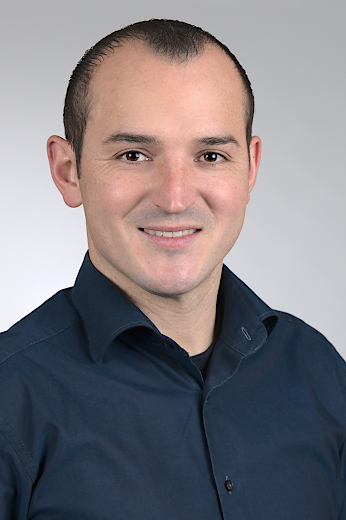 Andreas Moor

Specialist for occupational safety, trainer projects and training

Dusty
Animal Welfare Officer
Contact us
info@hseq-experts.com
+49 4921 997 777-0
HSEQ Experts GmbH
Zum Nordkai 16
26725 Emden