Health
Added value through increased productivity
Health Protection
Our services
Corporate Health Management
Risk assessment of mental stress
Operational health protection
Operational integration management (BEM)
Company physician according to DGUV V2
Introduction, implementation and further development of a company health management system
Information to managers and employees about the background, process and goals

Conducting a workshop to define measures and creating a catalog of measures

Support in the implementation of measures and effectiveness checks

Target monitoring

Advice on the legal basis and entrepreneurial obligations
First meeting with management, safety officers and other participants in the ASA meeting if required

Information material about the background, process and goals for successful communication in the company

Carrying out the determination of the psychological stress at the workplace using a questionnaire and evaluating the results

Conducting a workshop to define measures and creating a catalog of measures
Legally secure recording of the results in a risk assessment
Assessment of working conditions, stress and hazards in the context of health protection
Support with the risk assessment for psychological stress in the workplace (see our risk assessment service)
Advice on organizing first aid in the company
Advice on the design of the workplace, the workflow, the working conditions, the working environment and other ergonomic issues
Informing managers and employees about accident and health hazards at work and appropriate preventive measures
Advice on the legal basis and entrepreneurial obligations
Participation in the BEM process
Assistance in risk assessment
Support for employee information about background, process and goals

Provision of a company doctor via our cooperation partner
Advice on questions of work physiology and work psychology
Advice on organizing first aid in the company
Support in the reintegration process

Examination and occupational medical assessment of employees as well as the evaluation of the results (confidentiality)
Assistance in risk assessment
Contact Experts
We make the difference
Added Value
Practiced health protection management is reflected as added value in the key figures through increased productivity. These are the best prerequisites for a healthy company in the truest sense of the word.

Entrepreneur duty
A safe and healthy work environment is not only a moral imperative, but also a business obligation. We support you in assuming this responsibility and fulfilling your entrepreneurial obligations in the area of health protection in the company.

You can get our current flyer here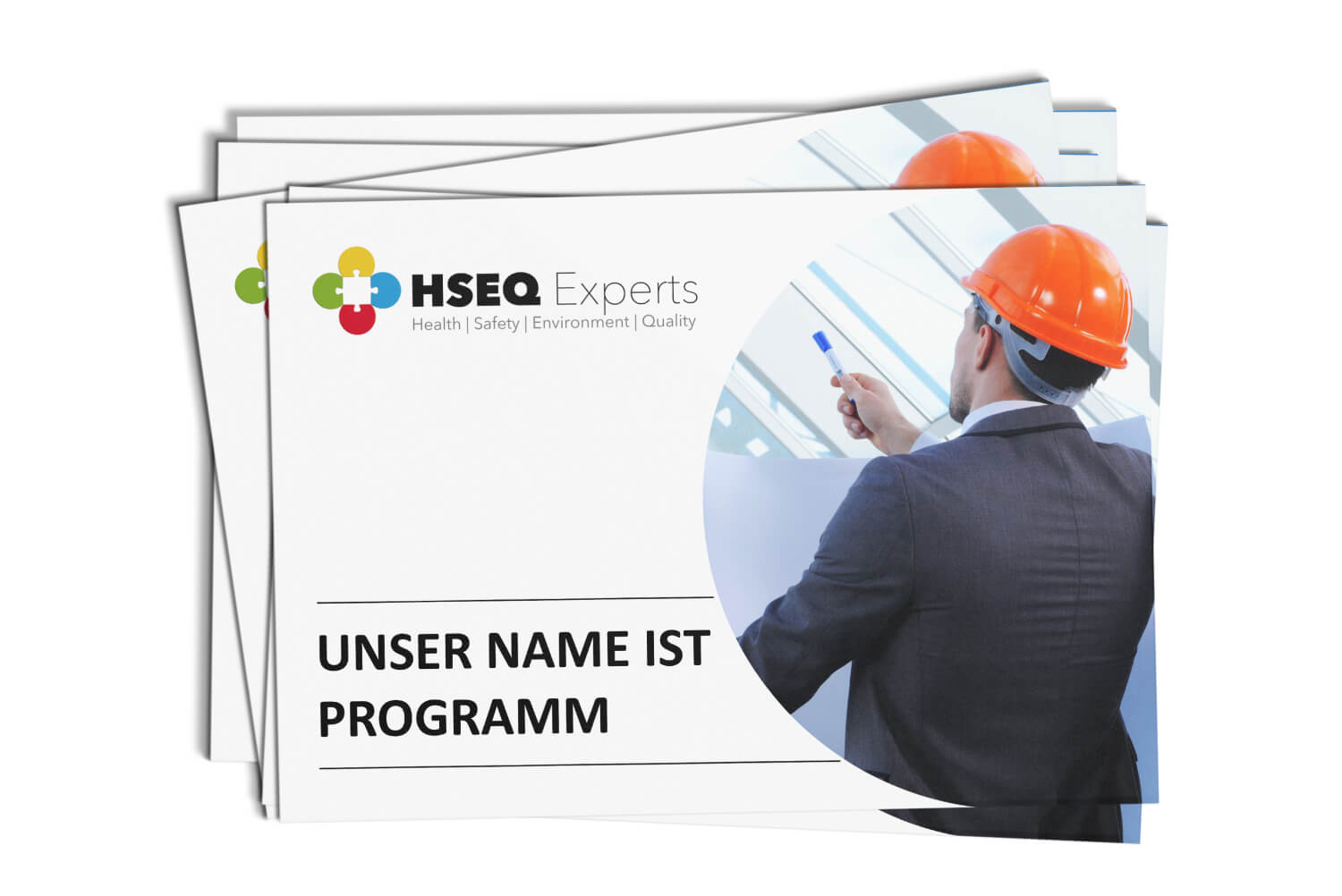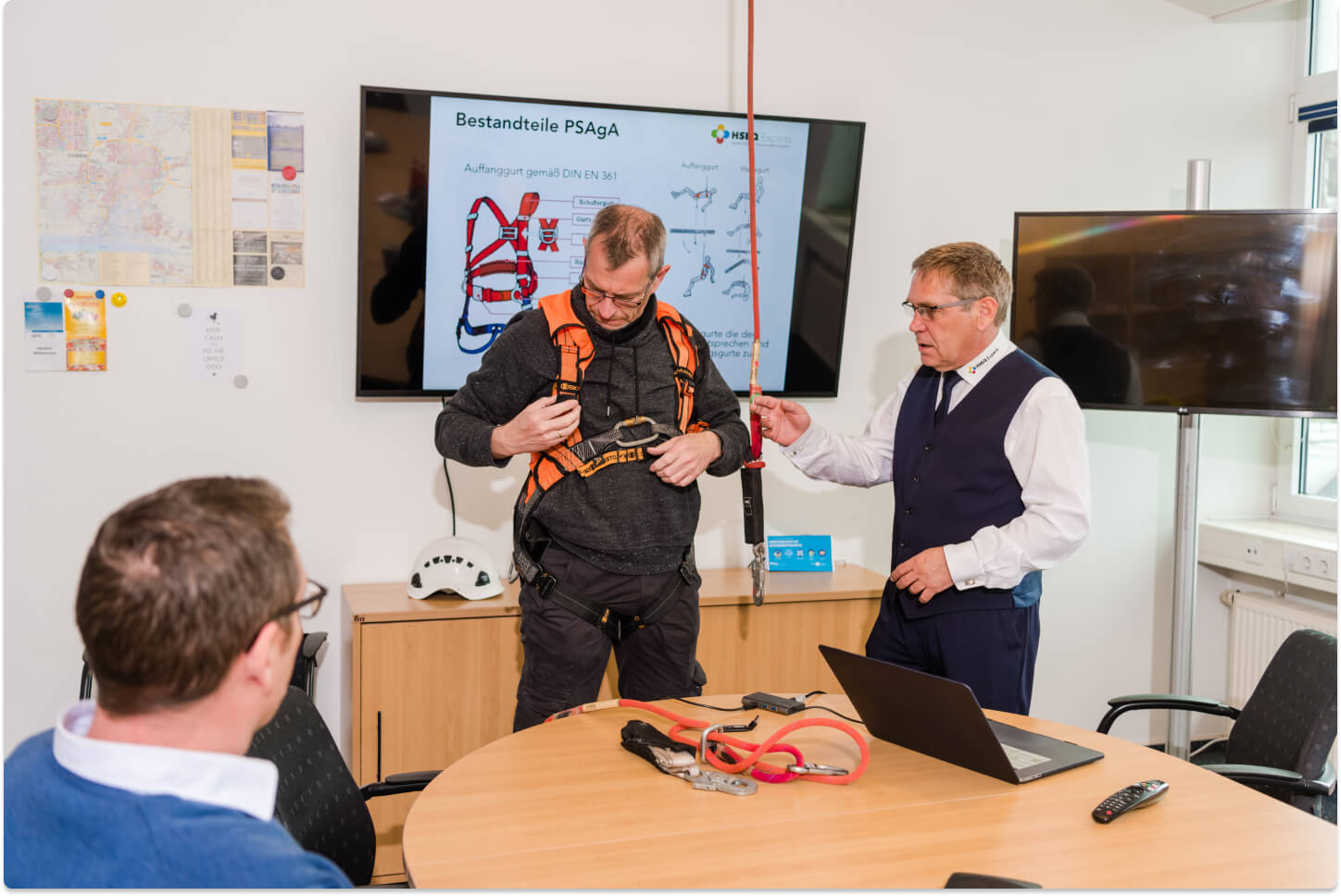 Health protection from the experts
It should be the aim of every manager to ensure the health of their employees.
Health protection and health-preserving measures are also reflected as added value in the sick days of your employees.
Advice and support from experts
Individual solutions for your company
Healthy and happy employees
Contact us
Talk to our experts
Are you an entrepreneur, project manager or builder looking for qualified support in the area of HSEQ? Then you are right with us. Our experts will be happy to inform and advise you in a free consultation meeting.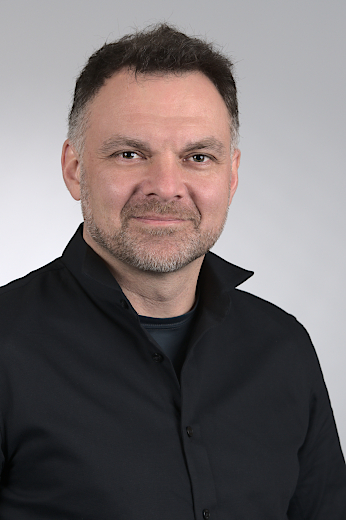 Marco Kischkel
Safety engineer, SiGeKo, fire protection officer