Safety
Legally secure and at the same time
practical solutions
Occupational Safety
Our services
Safety and health protection coordinators (SiGeKo) according to RAB 30
Creation, implementation, control of the HSE plan, construction site regulations, emergency plan, etc.

Technical management/supervisor of the operational EHS coordinators

Technical support for management in the implementation of legal requirements, group rules and concepts developed in the various planning phases
Creation and implementation of EHS instruction and training plans

General advice on all questions of occupational safety and health protection
Monitoring compliance with HSE guidelines

Carrying out inspections with documentation
Working towards a positive work safety culture
Carrying out instructions

Participate in toolbox meetings

Creation and review of HSE documents from various trades

Are you planning a major project and looking for support? We take over all necessary tasks for you as a complete HSE team
Well-established colleague system consisting of HSE manager, assistant, SiGeko,...
General support of the HSE team in administrative matters
Creation of documentation (e.g. presentations, hand-outs etc.)

Maintain lists, create statistics

Follow up measures, get feedback

Monitor recurring tests

Organize events, plan appointments

Write meeting minutes

Maintain KPIs

Appointment of an external fire protection officer.

Inspection of offices, warehouses, plants, etc. and advice on preventive and defensive fire protection.
All documentation such as B. Risk assessment, HSE plan, emergency and rescue concept

Advice and support for our customers on occupational health and safety issues and the implementation of other tasks in accordance with Section 6 ASiG and DGUV regulation 2

Implementation and documentation of risk assessments

Creation of HSE documents

Training and instruction on all aspects of occupational health and safety

Close cooperation with authorities, trade association and external contacts

Further development of the occupational safety organization and the documentation system

Personal fall protection equipment (PSAgA)

Mobile equipment according to DGUV V3

Ladders and steps

Regale

Organisieren und Durchführen von Sicherheitsbegehungen und -besprechungen

Organisieren und Durchführen von Sicherheitsbegehungen und -besprechungen

Organisieren und Durchführen von Sicherheitsbegehungen und -besprechungen

Organisieren und Durchführen von Sicherheitsbegehungen und -besprechungen

Contact Experts
The Daily Practice Test
Effectively reduce operating costs
The individual employee and at the same time the entire company benefit from a functioning occupational safety. Operating costs and downtime are also reduced as the number of accidents and health risks decrease.

Legally secure & practical
We attach particular importance to legally secure and at the same time practical solutions. Occupational health and safety must not just be written on paper, it must also be lived.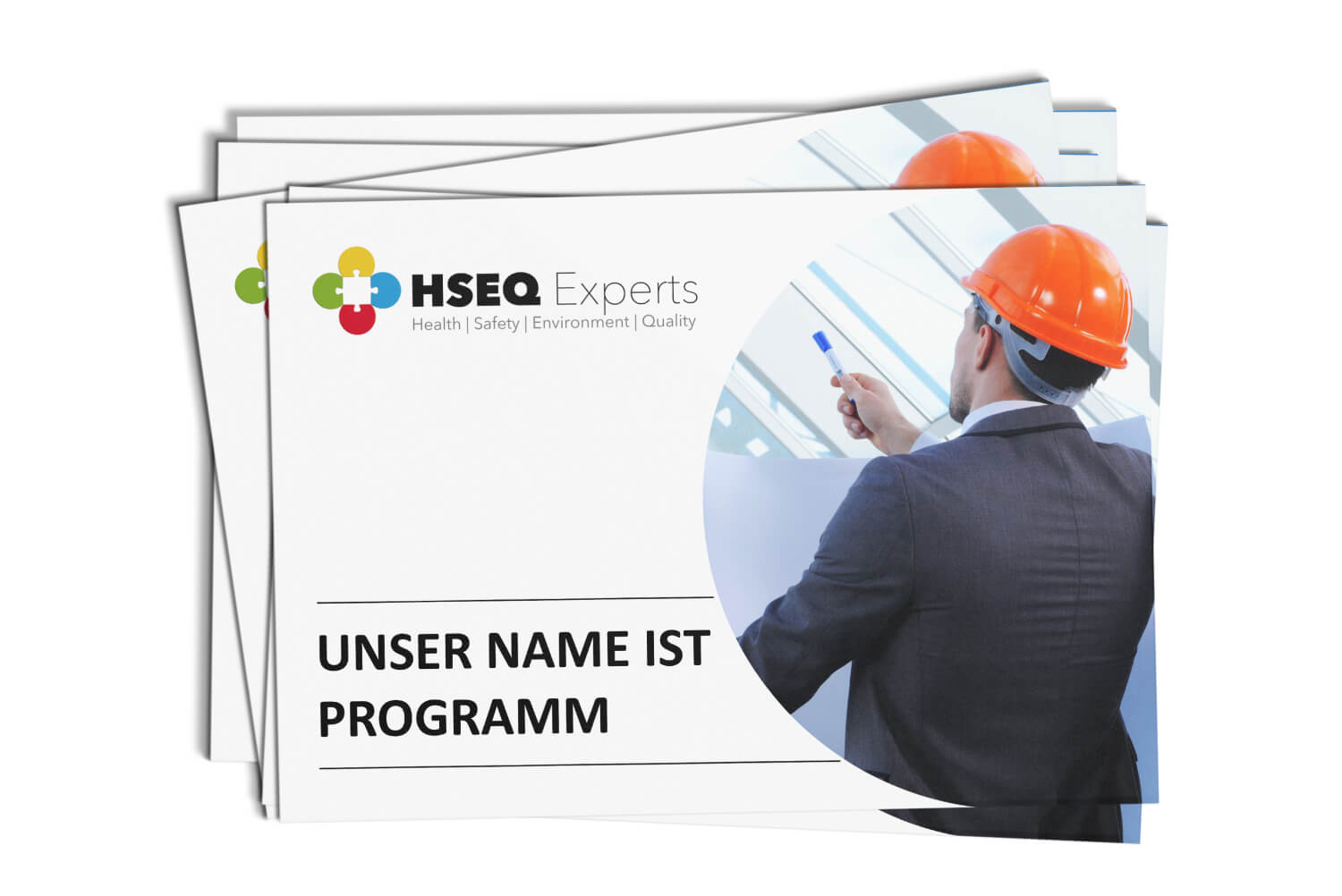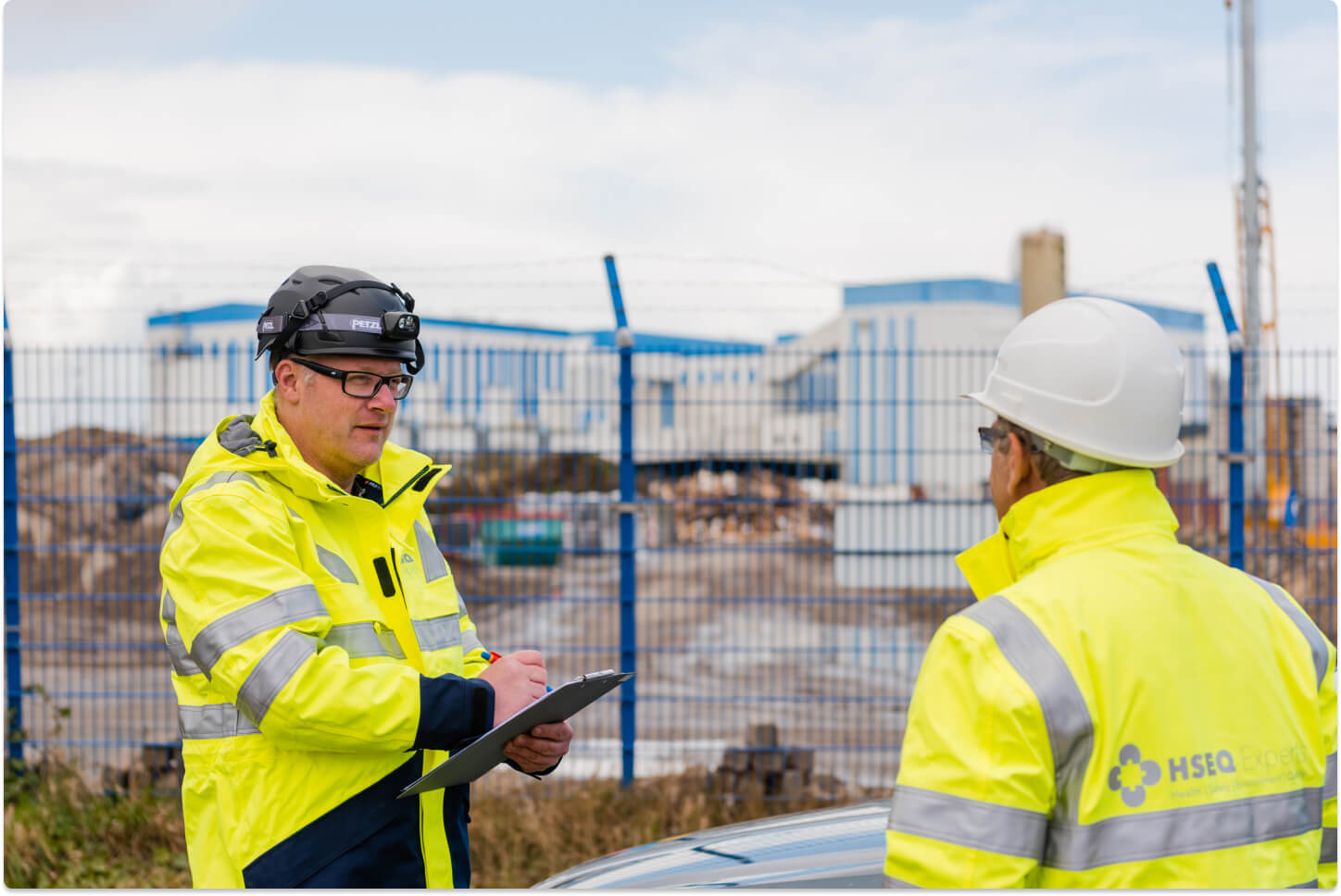 Occupational safety from
Experts
As HSEQ Experts, we help you to develop a reliable safety concept for your company and to improve your HSE culture.
We operate worldwide, including in the demanding offshore and oil gas sectors. Use this experience and our expert knowledge for your projects.
Trained experts
Years of experience
Know-How
Contact Us
The right person to speak to
Are you an entrepreneur, project manager or builder looking for qualified support in the area of HSEQ? Then you are right with us. Our experts will be happy to inform and advise you in a free consultation meeting.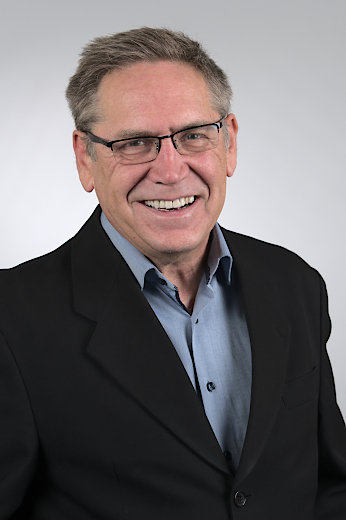 Bodo Lehwald
Managing Partner